Mc languages
Linguistic training

Language courses in Monaco,
Italy and French Riviera

Get Ready & Stronger,
be international!
this is us
Mc Languages puts the emphasis on the Love for languages, the passion and joy to get to know other people and different cultures through one's own linguistic skills. Mc Languages offers you a 25 year expertise in the filed of studying and teaching in numerous countries. Speaking different languages is an invaluable asset as it allows one to interact with others and understand the outside world while being familiar with different cultures. Mc languages is the key to …the World.
This is us, this is you! 
Business Training
Mc Languages provides its students with personalized business training as well as specifically designed packages targeting all logistic and organizational requirements.
One-on-One Training
One-on-one classes are designed for those who want to improve their own level of linguistic knowledge either for work purposes, studying or personal interests. These " short intensive courses" are the ideal efficient and speedy way to learn a foreign language.
Translation
Mc Languages provides you with an easy and prompt translation of any kind of document, small to medium sized documents as well as frequent translation work.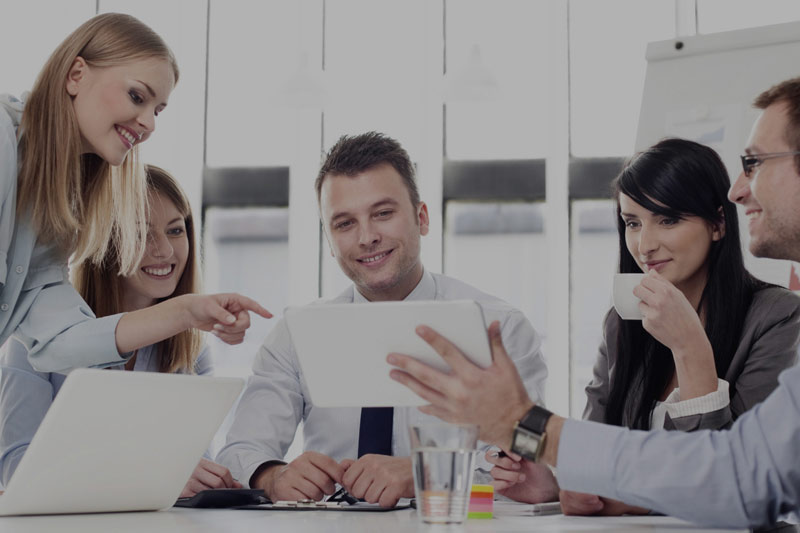 Business Training
Today's work sphere requires linguistic training in order to communicate with international partners or clients. Our classes are specially designed to ensure the best way of learning French, English or Italian in various work fields. These programs are the result of numerous classes taught at different levels, in different work fields and personal development.
Learn more about Business Training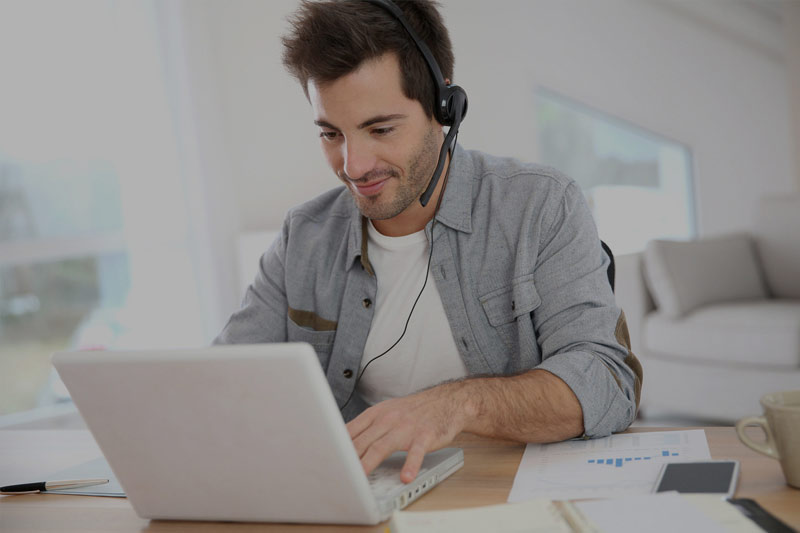 Private Classes
These classes have proven successful over numerous years. The focus is to improve oral expression as well as grammar and vocabulary with a special emphasis on pronunciation through phonetics.
Learn more about private classes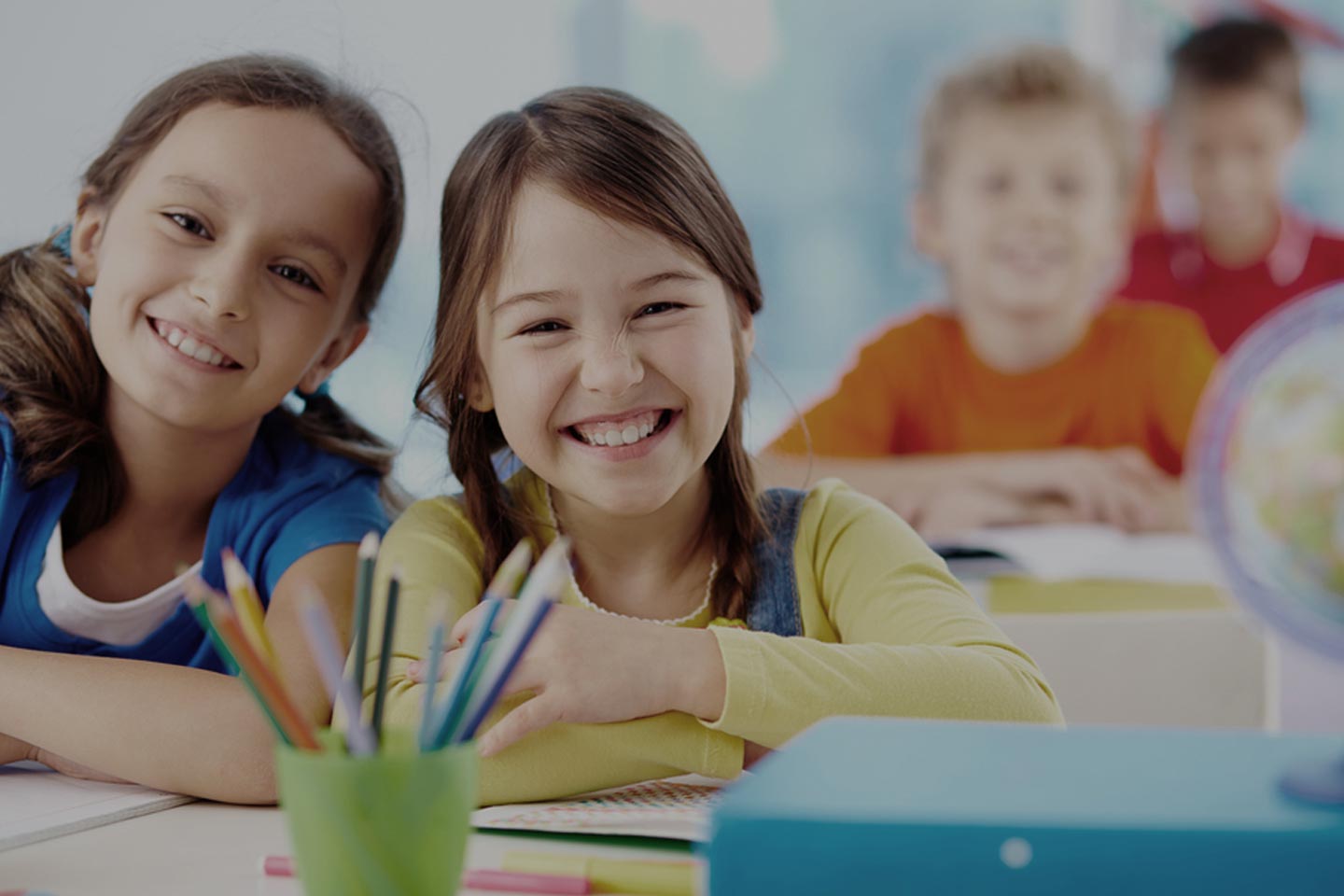 Learn2grow'!
Private French, English & Italian tutoring
and school remediation.
Summer Camp - Coming 2018
English and French summer classes for children. Younger children learn in small groups through a playful learning method.
The Focus trained teacher puts the emphasis on the oral communication skills.
Elementary school : years 6 to 10
Middle and High School : years 11 and up 
Preparation for languages certificates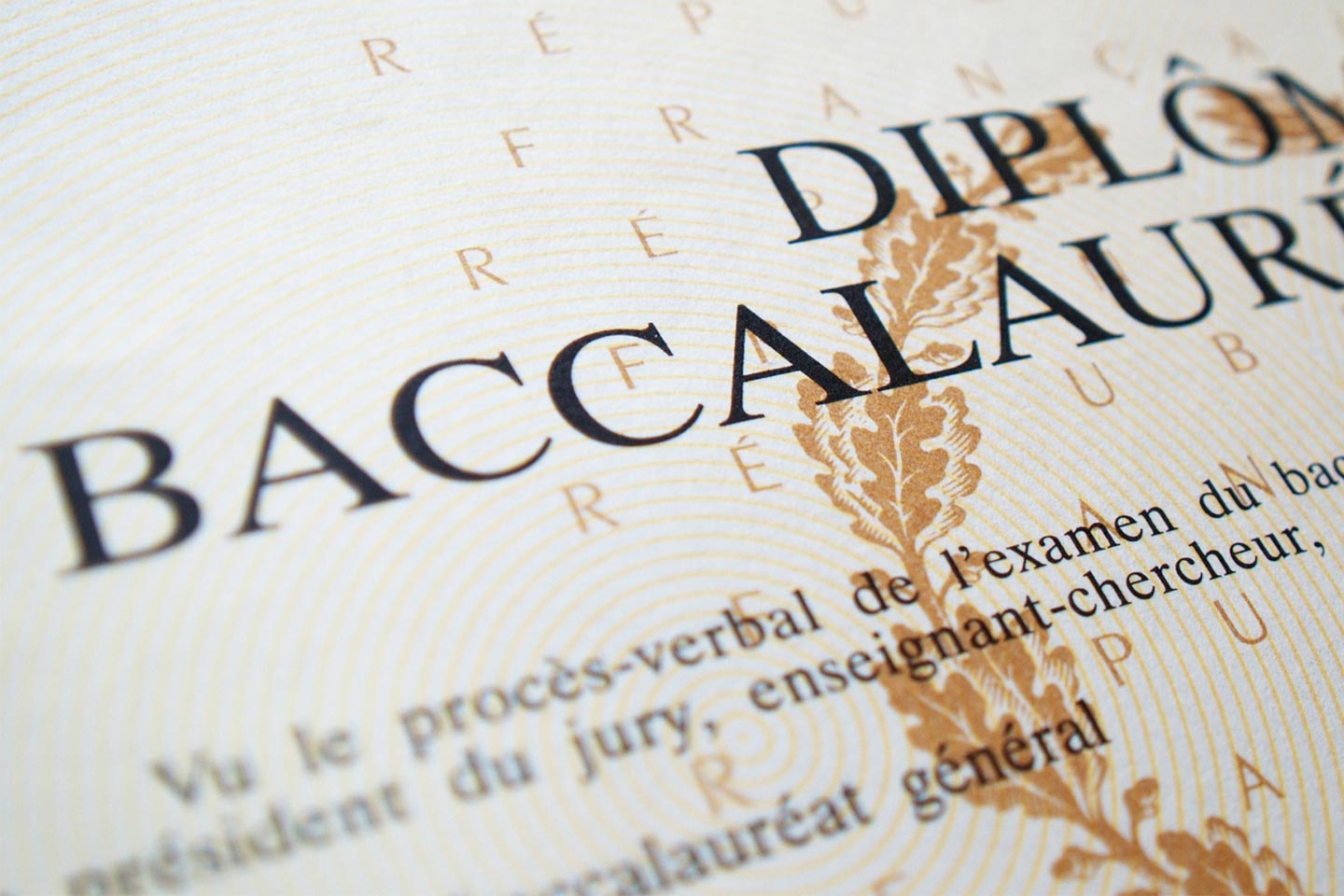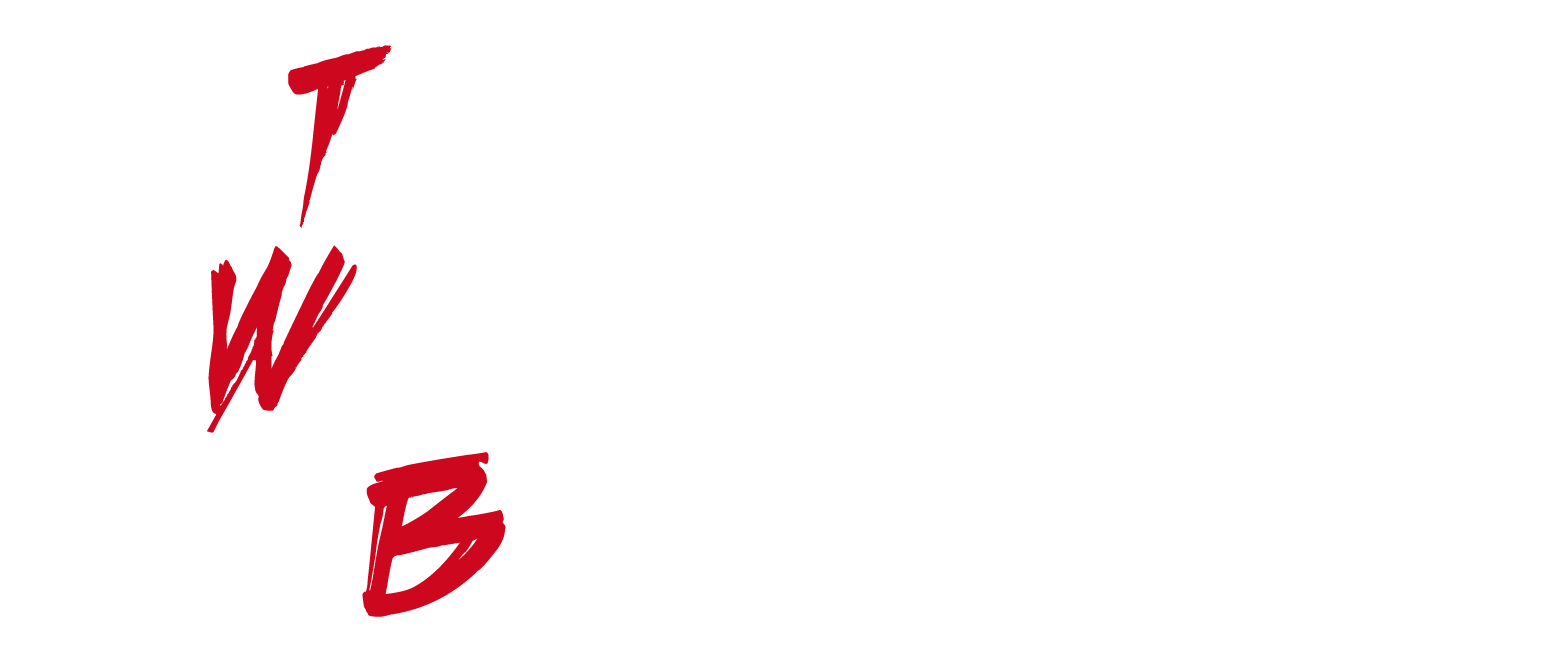 Send us an email for more information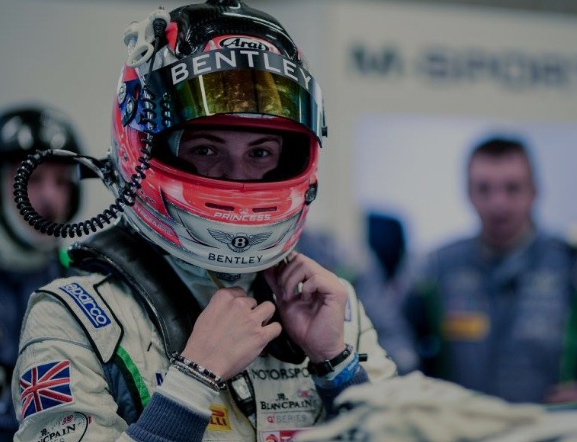 VINCENT ABRIL
Athlete, Professional Racing Driver
Monte-Carlo
Céline has helped me tremendously throughout all my studies. She has always been extremely patient and available. She has had a huge influence on me. She is efficient, dynamic and makes sure her students reach their goals. She has been an important figure during my youth and teenage years. I remember her very fondly.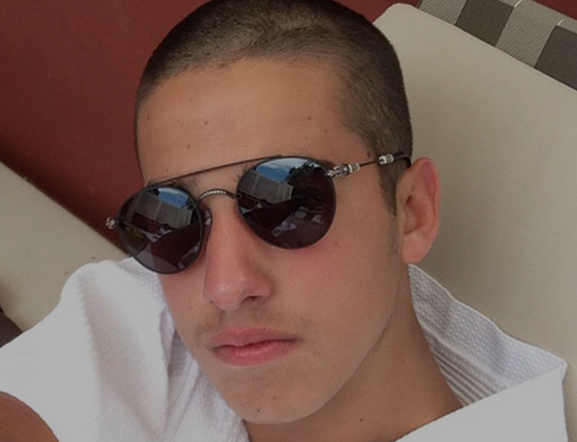 Edoardo Marzocco
University Student
Regent's University, London
I graduated from High School with outstanding grades thanks to Céline. Her expertise, efficiency and also her passion for languages were the keys to my academic success. She followed me throughout my whole scholastic curriculum and was such a wonderful, rigorous and precise help.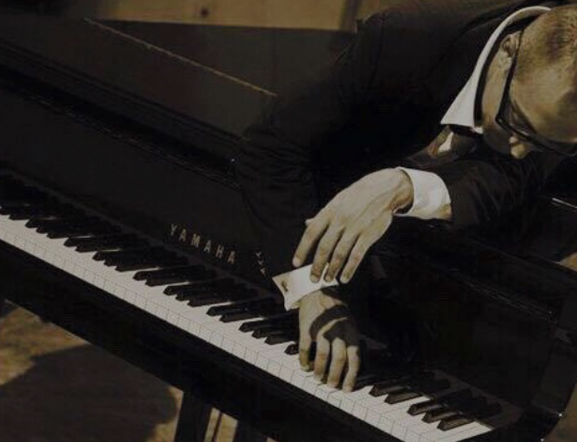 Maestro Antonio Puntillo
Pianist
Monte-Carlo, Academie de Danse Princesse Grace
Amazing work method, expertise, patience, determination but mostly a vibrant PASSION for her job! I am forever grateful to Céline for helping me break free from second-guessing myself so often. I gained professional assertiveness and was able to easily hold a conversation after just a few months.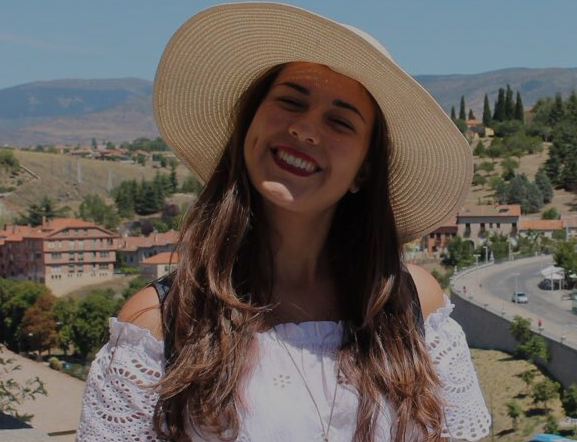 Martina Roversi
University Student
Biotechnology, University of Pavia
Céline's enthusiasm, passion and extensive linguistic knowledge helped me tremendously. Over the course of just a few months all my grades went up to As. I graduated from High School with grades I never thought achievable before meeting Céline. She is an amazing teacher and is always present. She gave me all the necessary learning tools to totally master the language.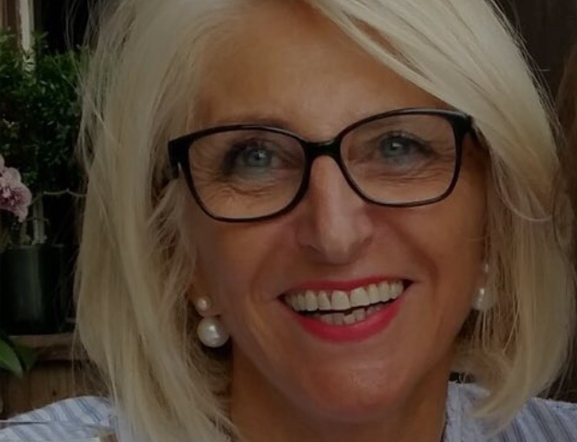 Mireille Mueller
Manager
Monte-Carlo
I chose Céline because I wanted to learn Italian. She came highly recommended for her outstanding and rigorous expertise. I am so grateful to her for her constant teaching and personal support. Her words of encouragement helped me through more challenging times. She told me to persevere and helped me study. I made it thanks to her!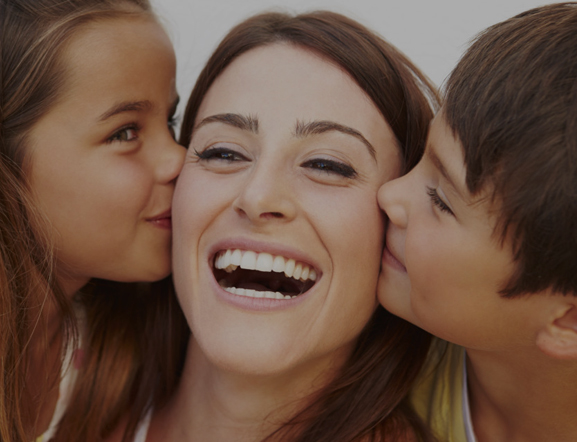 Francy, Annarita, Rosy e Simona
Mothers
Bordighera, Summer Camp
This has been an amazing experience for our children who were always looking eagerly forward to going to the Language Summer Camp where they learned through playful educational programs! They never wanted to miss a class and when fate had it they were absolutely devastated. Thank you Céline! 
why choose mc languages?
Our main goal is to make our clients more competitive on the international scene through a practical, motivating and efficient learning process!
Combining our passion and your willpower will open the world to you! 

Outstanding expertise
and flexibility
Highly qualified teachers with a international teaching background 
Personalized
Training
Based on one's requirements
Group class subdivisions based on level 
Beginners, Intermediate,
Advanced
Teaching
and pedagogy
Based on business requirements for quick and most efficient results
Evaluation
Directly sent to the
business management
Constant Evaluation
From the very beginning
to the final exam
Get In Touch
---
Email: contact@languagesmc.com
Phone-France: +33 6 19 80 99 18
Phone-Italy: +39 340 72 35 181

CHOOSE US AND YOU GET THE BEST TO MAXIMISE YOUR BUSINESS